Building on your lot or land
We make it fun.
Minimize your stress.
Advise on how to stay in budget!
Martin Custom Homes specializes in building on what we in the industry call "OFF-SITE" builds. Many builders prefer to only build in subdivisions ("ON-SITE") where they have a certain comfort level and are located close to their home. Martin Custom Homes builds in subdivisions too, but 60-70% of our builds are off-site. We have built for clients on their own land in Altmar, Baldwinsville, Cazenovia, Central Square, Chittenango Cicero, Cort;and, Delta Lake, Lafayette, Manlius, Mexico, Palermo, Phoenix, Pier Pont Manor, Pompey, Pulaski, Orwell, Oswego, Owasco, Rome, Skaneateles Lake, and Taberg.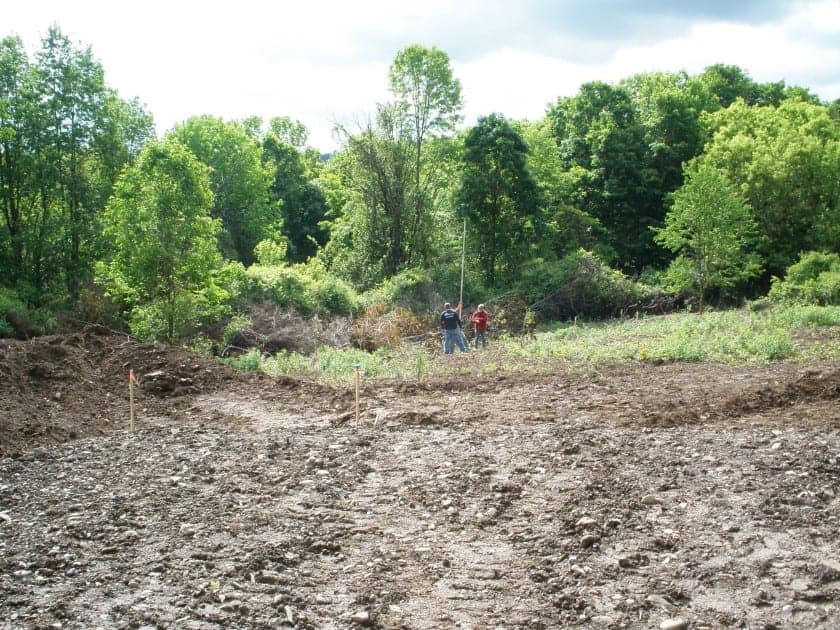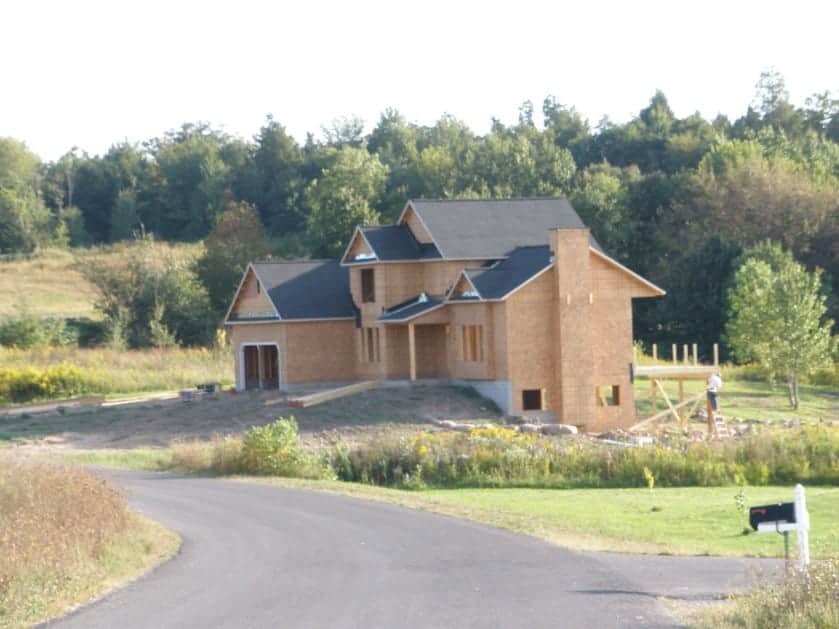 If you don't own a lot or land but are considering buying a particular parcel, CALL US FIRST!!  You can speak to our former clients s whom we saved from buying a worthless piece of property!  It may look like a great parcel, but could potentially have all kinds of problems that you are unaware of.  Some problems might be correctable, but it may cost you thousands and thousands of dollars extra. This also applies to acreage and lots in older sub-divisions that were never built on.  WE DO NOT CHARGE TO LOOK AT THE LAND BEFORE YOU BUY IT!   Most of the time we will bring our site work person with us so we all have a better idea of the scope of your project. No one likes surprises!